Watch
thelovelyatomicmushroom: hoodniggashit: AYYYYYYY lmfao this foolishness
When i meet Les Twins:
twins-addict: lmaooo, this made me laugh so damn hard.  original post.
4 tags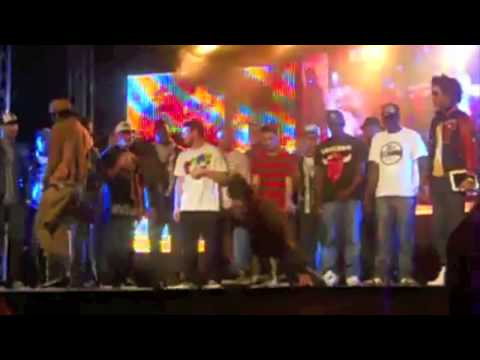 I still can't get over that picture of the twins...
asifyouwere: ltflygirl-joelle: awesomelyyawkward: Ya almost got us, fellas. ALMOST! Switching styles and what not. Mmmhm "I got you!!" Lol!! Biggest mindfuck of 'em all!